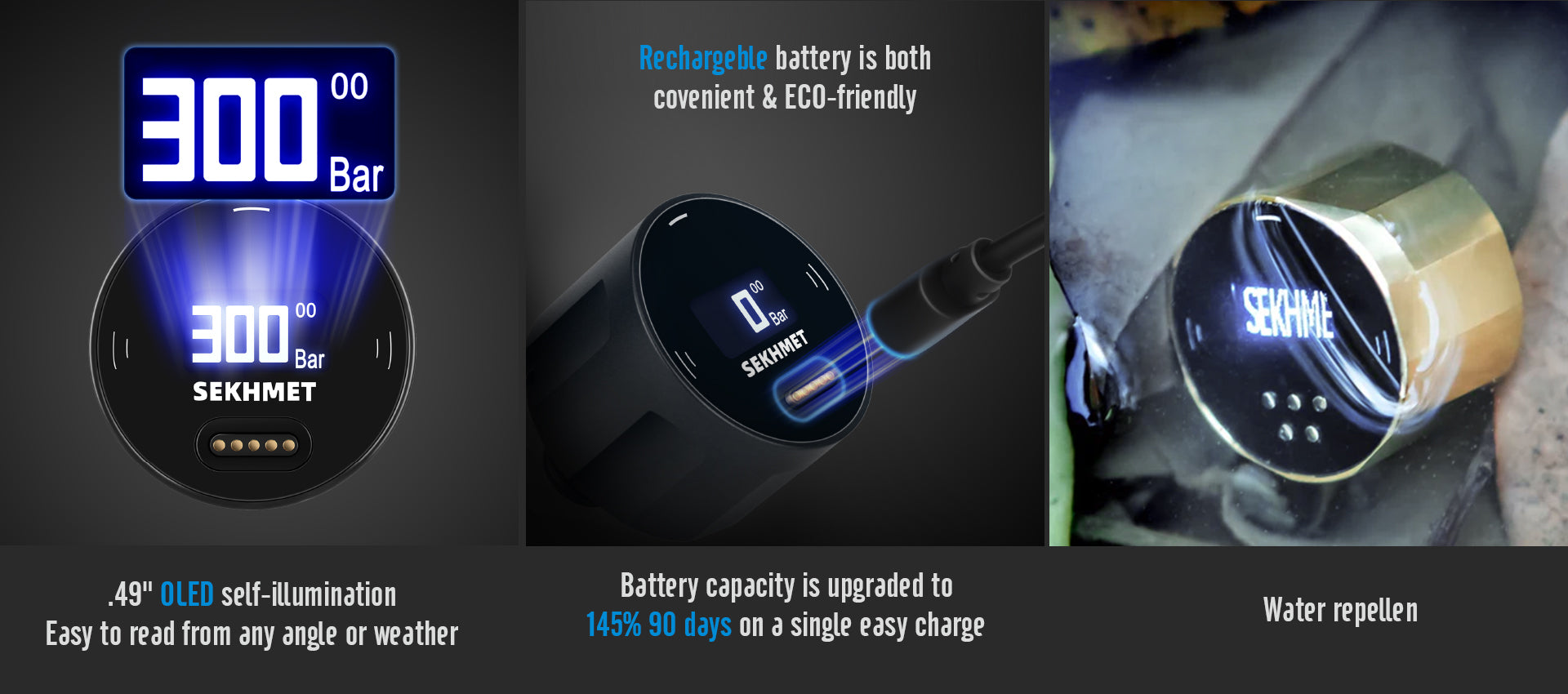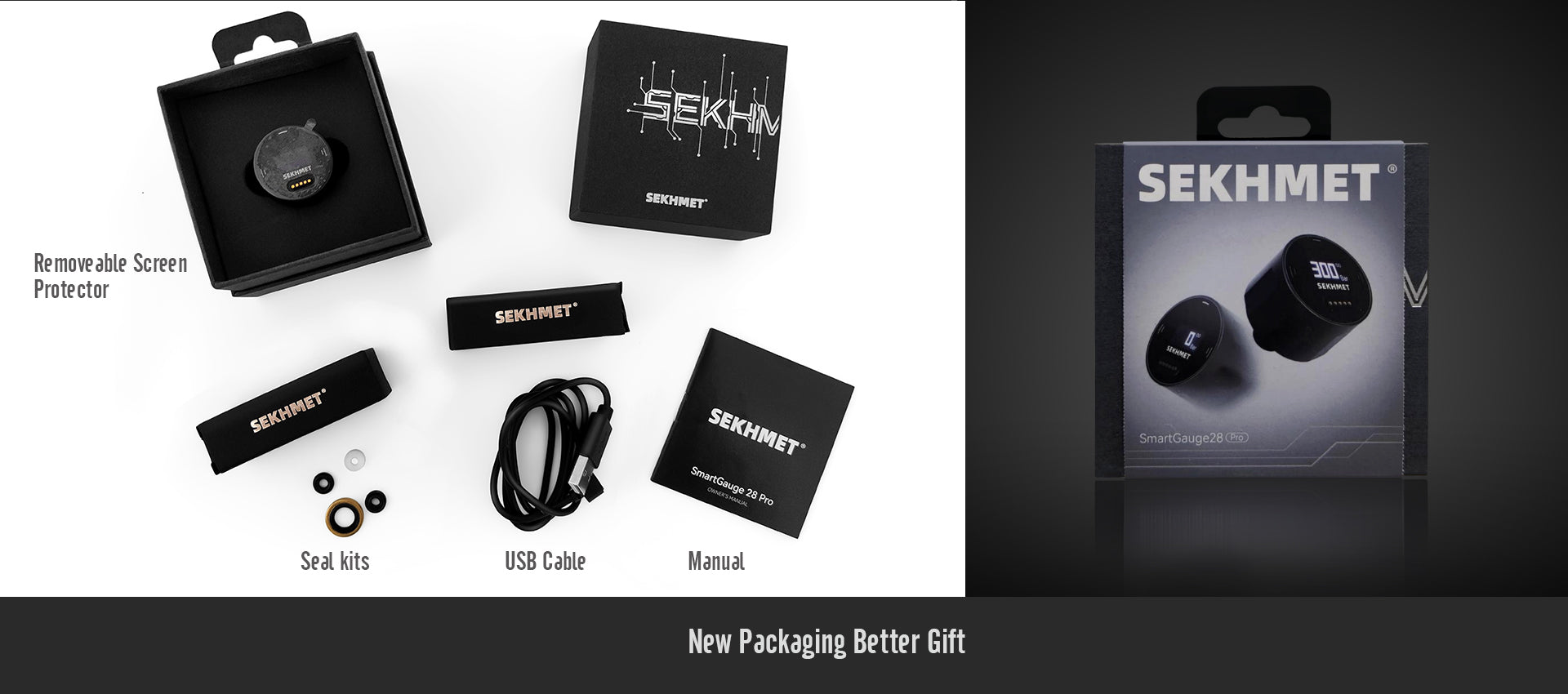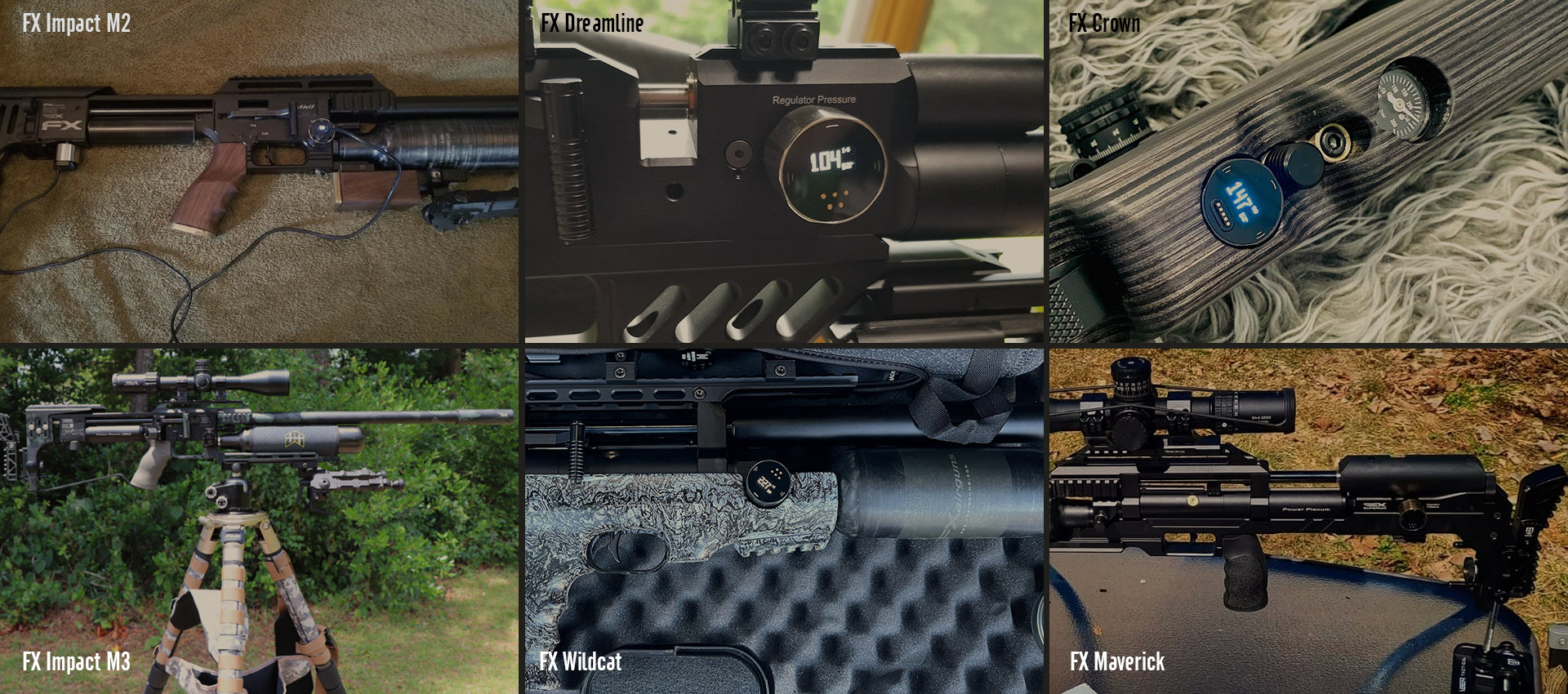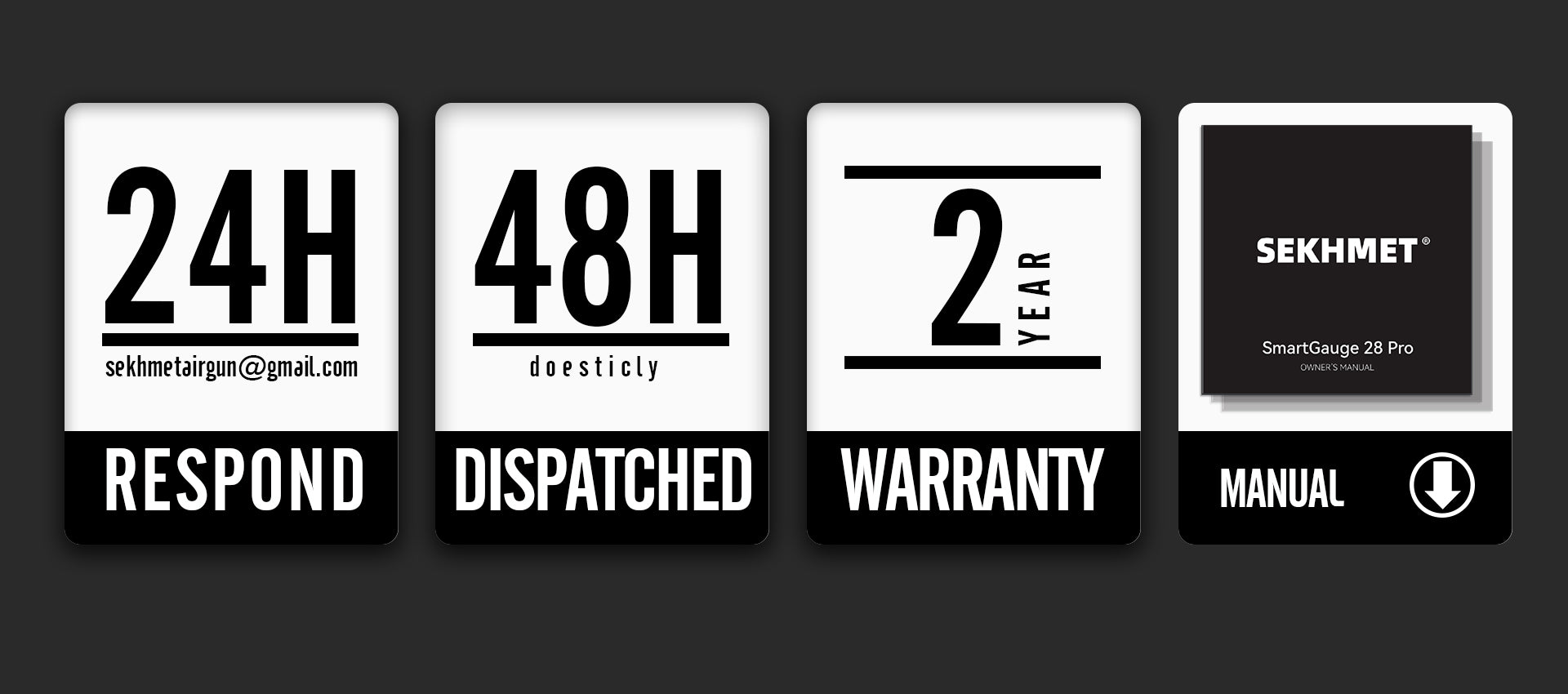 REVIEWS
Great purchase, with great support My Sekhmet gauge is a great addition to my FX airgun. Very easy to setup and operate.
Winston S.
Although gauge needed a firmware update before use, the helpful tech support at Sekhmet worked patiently with me to correct the error I was getting. After update, the gauge works perfectly. Very pleased!
Fred F.
FX Wildcat BT Love the precision of your digital gages. No more 2nd guessing what my pressure or shot count everything is visible in the gage menu
Antwane S.